A Taste of Fine Italian Wine and Liquor – SALVO by Pasta Fresca Singapore
Sit Back, Take A Sip, And Relax
In life, there are not many things finer than enjoying a glass of perfectly chilled wine, or a shot of that liquor that warms the soul and heart. Here at SALVO by Pasta Fresca, we do not just want you to have a good time. We make sure of it. Chill out at any one of our two alfresco areas and take your pick from our wide selection of Italian wines, liquors, and cocktails in Singapore.
Whether you are celebrating a big milestone, or looking for a way to ease into the weekends, you can join your friends at SALVO by Pasta Fresca Singapore for a good time filled with perfect Italian wine or liquor fit for the occasion.
Pick of The Bunch
The Italian wine selection that we have is quite extensive, ranging from red, white, rose, sweet, sparkling, to dessert wines that bring about a wide variety of flavour profiles and notes. There is bound to be a particular Italian wine that will catch your fancy and give you even more reason to celebrate.
If you are a beginner, be sure to check with our staff on what kind of Italian wine might suit your tastes. And if you are seasoned wine drinker, we look forward to understanding just how we can make the experience even better.
Italian Red Wine

: Revel in the rich, bold flavors of our Italian Red Wines. Each sip is a journey to Italy's finest vineyards, from the warm, spicy notes of Amarone to the ageable elegance of Barolo and Barbaresco. Whether you're a connoisseur or a beginner, there's a red wine that's sure to captivate your palate and make your evening truly memorable

Italian White Wine

: Embark on a sensory adventure with our Italian White Wines. These wines are a testament to Italy's diverse terroirs, offering everything from the crisp, apple-like freshness of a Pinot Grigio to the honeyed complexity of a quality Chardonnay. Each bottle is a vibrant expression of its region, waiting to add a splash of Italian sunshine to your table.

Italian Rose Wine

: Our Italian Rose Wines are the embodiment of la dolce vita. These wines, often made from Negroamaro grapes, balance ripe berry flavors with refreshing acidity, making them the perfect companions for a variety of dishes. Enjoy a glass on a sunny afternoon, and let its delightful aromas transport you to a beachside café in Italy.

Italian Sparkling Wine

: Elevate any occasion with our Italian Sparkling Wines. Our Prosecco is known for its refined effervescence and complex notes of fruits, these wines are sure to add a sparkle to your celebration. Here's to unforgettable moments and joyous toasts with the finest bubbles Italy has to offer!
Divoto Apollonio
An Italian wine made from Negroamaro and Montepulciano grapes. Medium to full tannins with dark berry flavours and a stylish bouquet.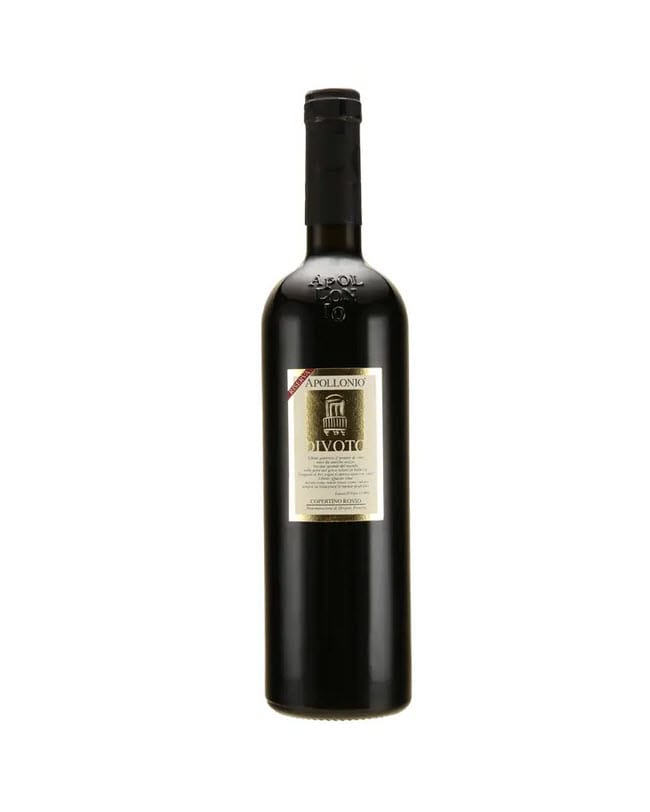 Negroamaro Apollonioo
An Italian wine made from Negroamaro grapes. Full bodied with a vinous fragrance that gives way to notes of blackberries, sour cherries and currants with hints of spices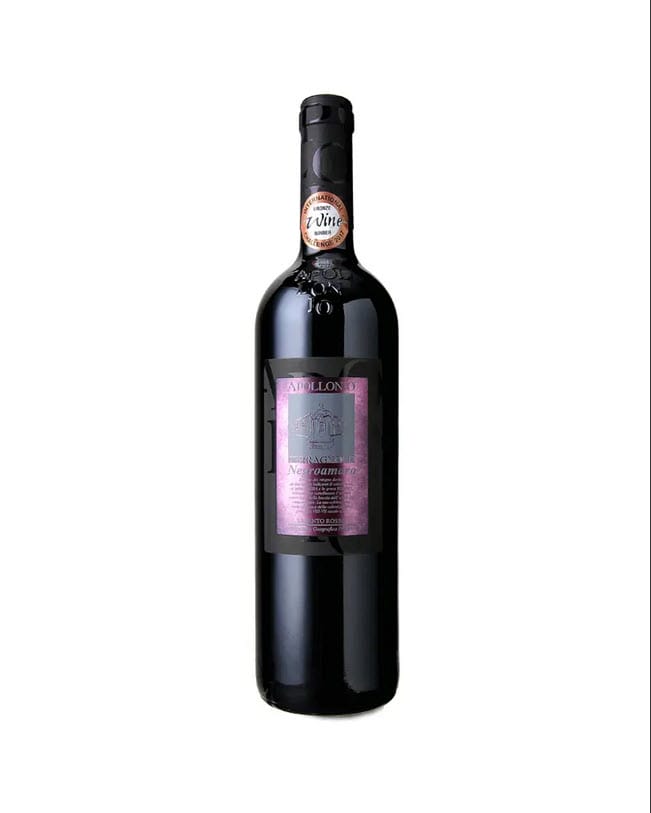 Primitivo Apollonio
An Italian wine made from from Primitivo grapes. Fine tannins and a fresh acidity with a long finish and fruity notes.

A Dash of Liquor in Singapore
SALVO by Pasta Fresca also stocks a healthy selection of liquors in Singapore that can be consumed by shots or served by the bottle. You could be after the unmistakable aroma of the Limoncello Antica Distilleria Russo with its zesty finish, or the sweet, almond flavour of the Amaretto Antica Distelleria Russo, and if you prefer, we can surprise you with a host of other recommendations to help enhance your meal or celebrations.
Chardonnay Apollonio
An Italian wine made from from Chardonnay grapes. Straw yellow with hints of gold . A rich bouquet, with grassy undertones of acacia and hay coupled with citrus mandarin notes, followed by floral aromas.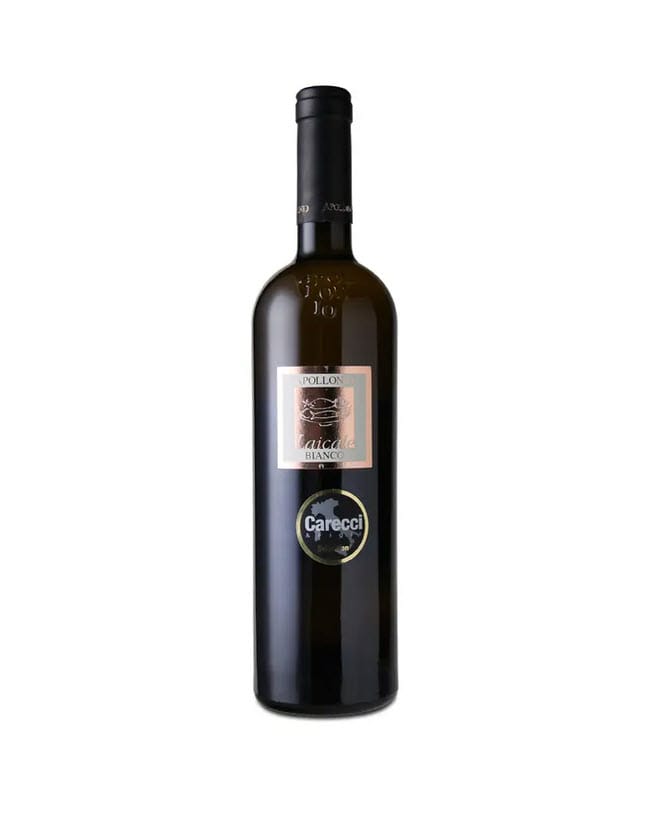 Limoncello Della Costa
Mainly produced in the South of Italy, this Italian lemon liqueur is Italy's second most popular liqueur. Limoncello is predominantly served chilled as an after dinner digestive. Alcohol by Volume of 25%.
Grappa Di Majo Bianca
Made from the pomace of grapes. Grappa is primarily used as a "digestive" to aid in the digestion of heavy meals, thus it is also known as an after dinner drink. Alcohol by Volume of 38%.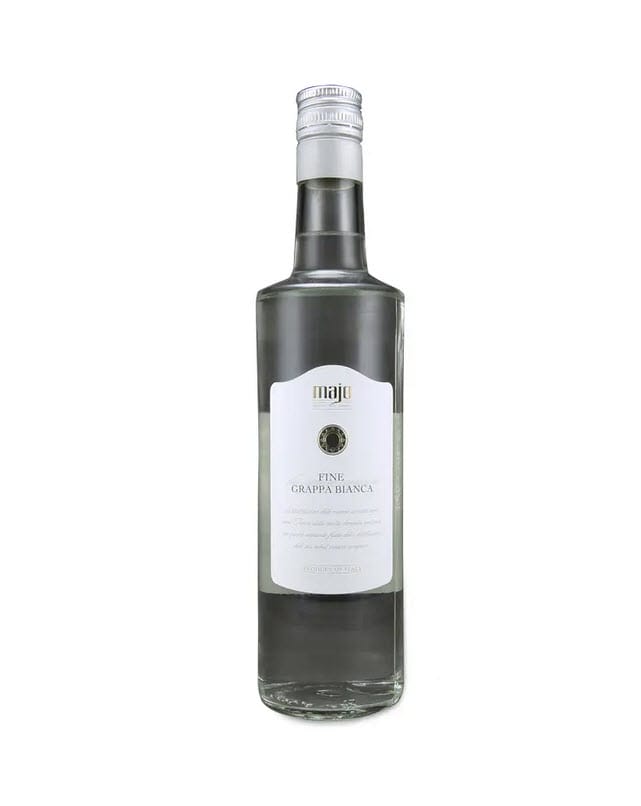 Remember to check out all our Happy Hour promotions to get the best deals on Italian wine and liquor in Singapore at SALVO by Pasta Fresca.
View the full wine menu here.